WHETHER YOU KNOW IT, OR DOUBT IT
Let's have some fun and get to know your 6th sense
Join us for a FREE video series where we will play a 5-day game to take note of your sixth-sense and bring awareness to how it comes in for you!
Receive validation on how you perceive information that is not seen – all.the.time!
The veil is lifting, and there is a large movement of people
stepping into their connection with energy and spirit.
It is time to own your intuitive senses now!
Can you relate to any of these?
Do you feel depleted around others?
We exchange energy with others other the time, and the dynamics of this can affect our vitality.  Our intuition can help us mindfully tend to our energetic boundaries and take on less of other people's "stuff".
Do you wonder if it's your imagination or your intuition?
Let's disengage from the "stories" you have tried to explain away your intuition with, and validate how these perceptions come in for you!
Do you get sick often?
Awareness in how we might be taking on energy in unconscious or unhealthy ways is important, and your intuition is a partner in this!
Do you wonder how to really let go of limits and change your mindset?
All the personal development gurus suggest changing your mindset, but HOW? When you unlock your intuition, and begin to use it to understand your own energy, is when the REAL magic of life comes in.
Do you want to know how to manage emotional overwhelm?
Let's talk about how tuning into our sixth-sense can help us partner with the wisdom of our emotions in a manageable way! We will also discuss discernment between intuition, fear, and other feelings!
Are you called to do more for the world? To find your purpose?
When you take ownership over your intuition – in a conscious way – you can use it to transform your self, take charge of your life, and also help others! We'll share some real-life examples of how this happened!
to one or more of these questions you will have fun with this 5-day game of intuitive awareness. Unlocking your intuition will help you with ALL of these things, and more!
In this free series, you will receive daily videos with a short meditation, some concepts to ponder and fun awareness games to play around your intuitive knowingness.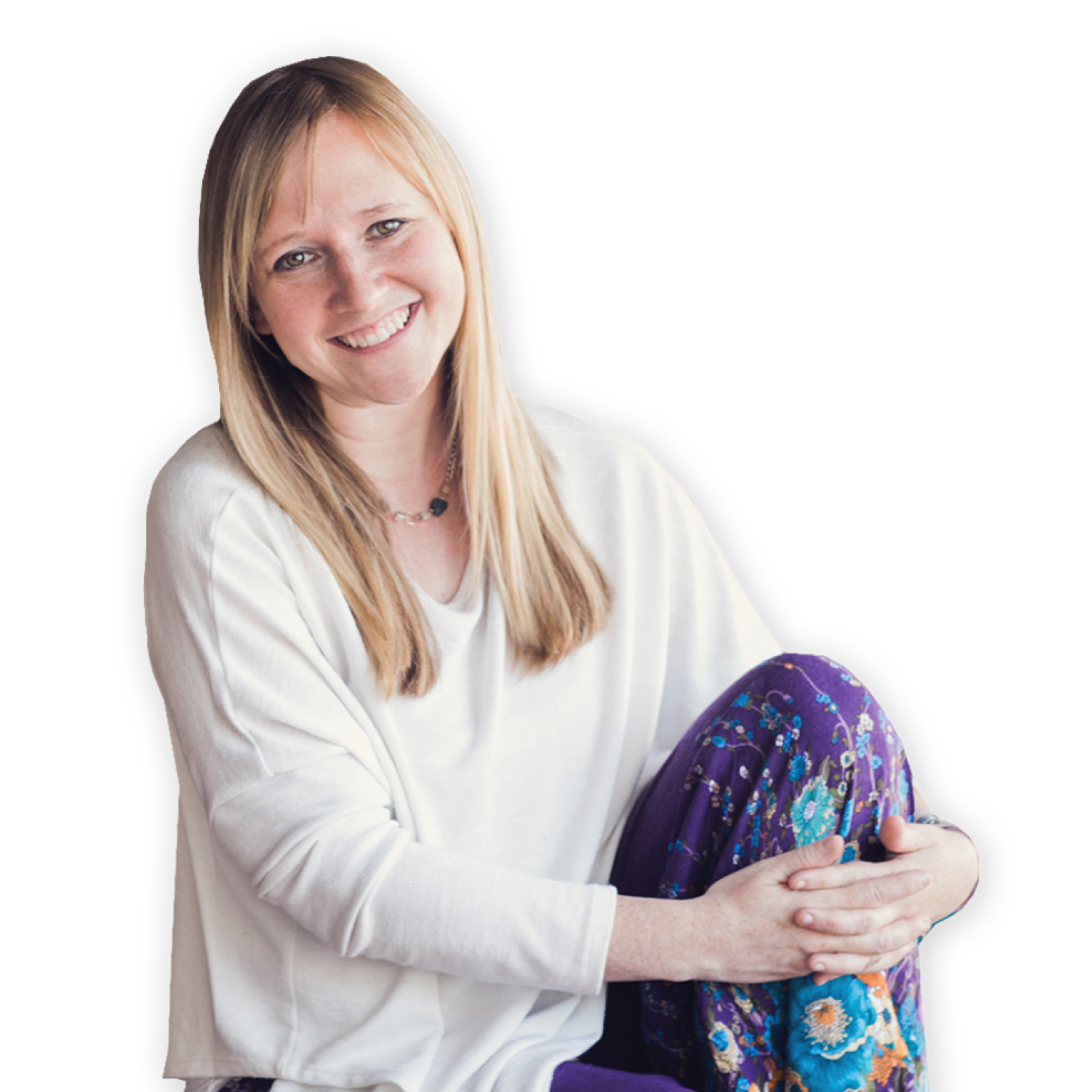 But who am I to invite you on this journey?
Hi, I'm Stacia!
I'm an intuitive teacher & healer.
I have always been highly sensitive, but didn't realize it for most of my life. I spent most of my childhood sick, and several years of my adult life feeling fatigued, foggy and seeking conventional answers from conventional avenues.
I was left feeling hopeless and confused, with no solutions to my vague problems.
When I stumbled upon a practical course where I learned about energy and its effect on our health, it was the answer I was looking for. I went on to take a liberating year long Clairvoyant Self-healing Training. I almost missed this life-changing opportunity because I didn't believe I was intuitive! Boy, was I wrong!
Today, I am a Certified Intuitive Teacher and an Ordained Spiritual Minister.
It is my life's mission to support others as they transform themselves with the help of their intuition, and I have been teaching these tools and techniques for over a decade.
Ready to bust the myths around intuition and change your life?
No matter what level you are at in relationship with your intuition, this 5-day Intuitive Awareness game will be fun for you! Please join me!